Vacancy > General employee construction, greenery, cleaning. Do you want to work 1, 2, 3, 4, 5 or 6 days a week? Determine your working days yourself!
in
Werk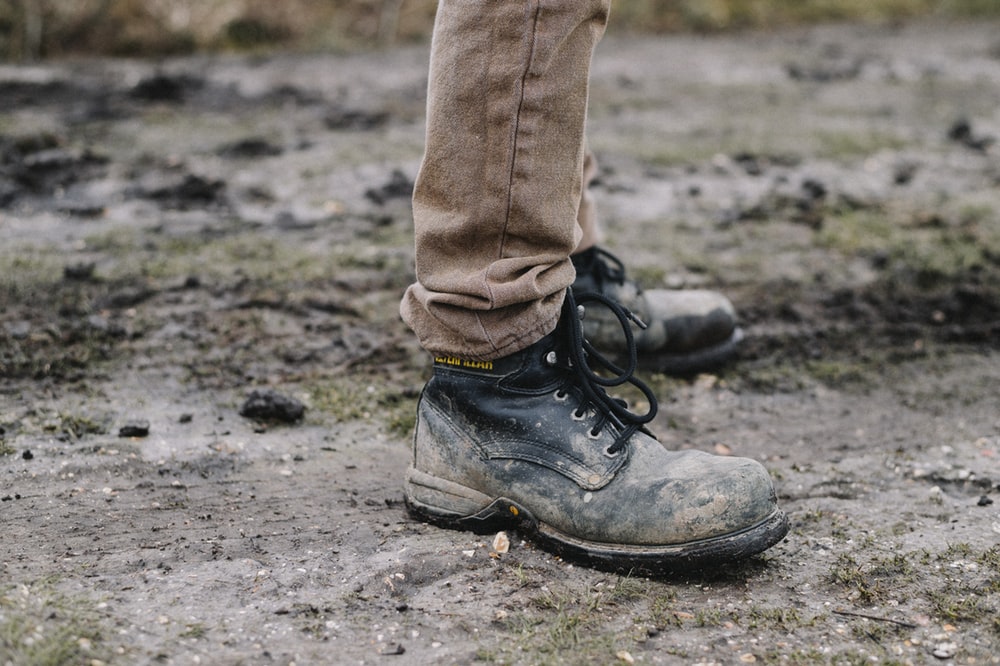 You need muscle, but you also use your brain.
When you join us, we expect you to be 100% motivated.
Come on, there's work for you!
You can rest for a while or have lunch for a while, but after that you can go back to work.